Corona's Original
Car Wash and Detail Center
Corona Car Wash has provided car wash and detail services for more than 25 years. We are Corona's original car wash, and our services keep us among the top vehicle cleaning companies in town. Whether your headlights need a touch up or your boat needs scrubbing, the Corona Car Wash family expertly handles the project.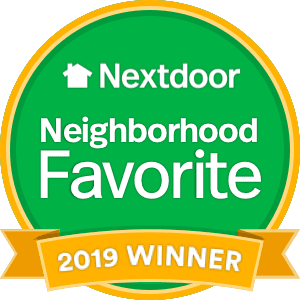 We provide washes and detailing that matches your exact goals. We hand wash each car, balancing quality and speed to clean your ride at your convenience. Full-service detailing preserves your car's fresh appearance and retains its value. Headlight restoration renews the effectiveness of your lights so you know you are driving safely at night. With prior notice and price negotiation, we also clean and detail oversized vehicles such as boats and motorhomes. We want you to feel fashionable and comfortable on the road, and our expert care makes sure you drive in style.
Stop by Our Auto Accessories Store
While your car wash is in process, stop by our onsite auto accessories store to help your car stay fresh and clean. Corona Car Wash wants your ride's renewed beauty and style to last as long as possible. Our services make your car look like you just bought it, while our products protect and maintain its appearance.
Our shop sells air fresheners, floor mats, and steering wheel covers to protect your vehicle's interior space from unwanted smells, stains, and wear.
We stock microfiber towels to keep your car dry and clean between detailing projects. Looking for entertainment on a long drive? Check out our selection of snacks, drinks, and toys.
Corona Car Wash keeps your car clean and beautiful. Check out our current special offers or call for more information. Visit us for an exceptional cleaning experience.