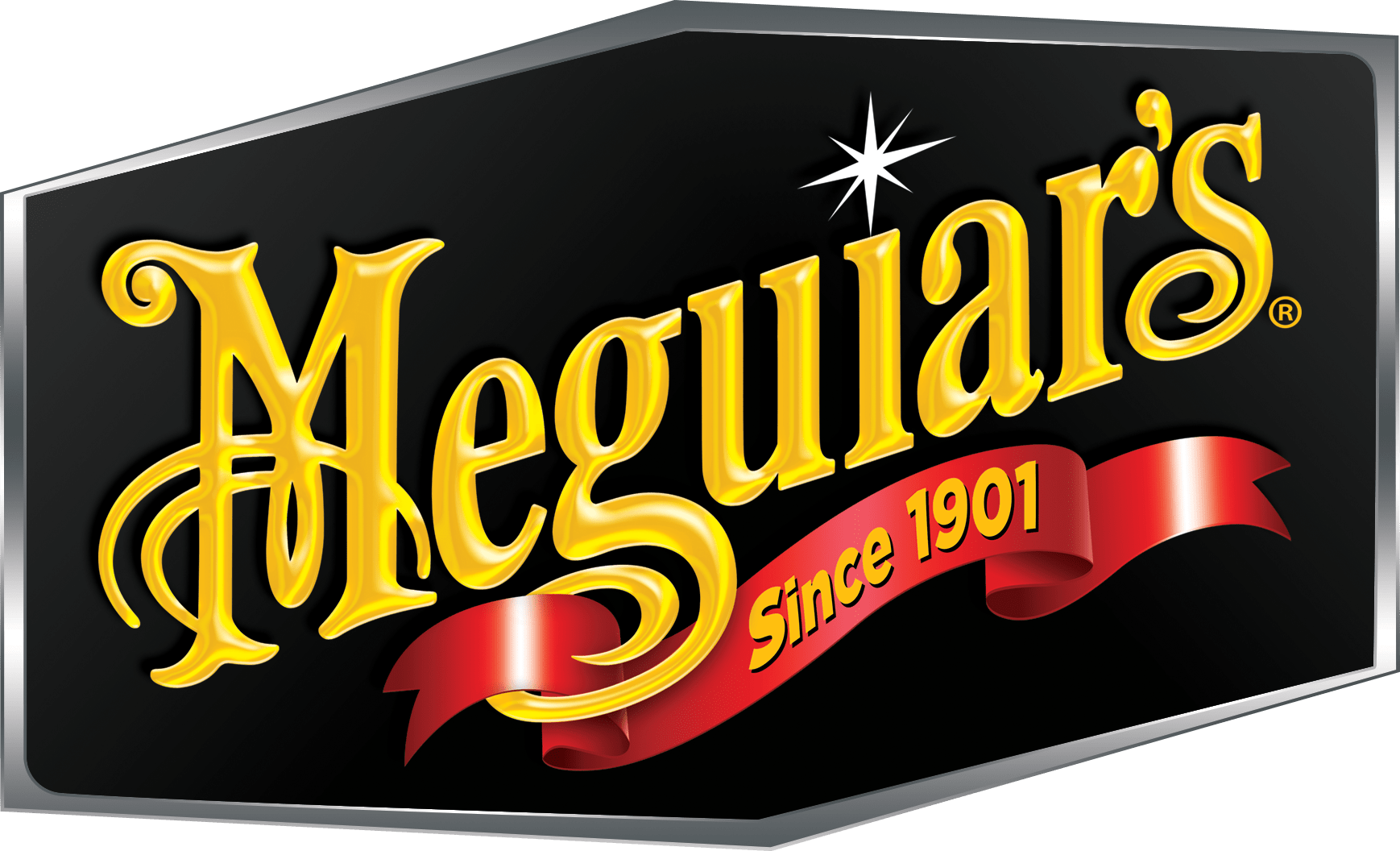 Our motto is "Nobody does it better," and this is still true 25 years later. When you need a car wash, the only place to go is Corona Car Wash. When we first started, we were the only business of its kind in Corona, and we have been a family-owned enterprise ever since. We treat everyone like family.
People appreciate that, but they really like the fact that our experts never try to sell them more than they are prepared to buy. As our customer, you will receive exactly what you want. We will not push you around! We only make recommendations if you let us know that you aren't sure what would be right for you.
Full-Service Hand Wash Options
Corona Car Wash makes sure your car looks the way you want by providing several different cleaning options—from our basic full-service hand wash with vacuuming and sealer to the supreme wash with spray wax and wheel brightener. Every wash we offer becomes a high-quality service when we combine our use of Meguiar's® car care products–the best in the business–with our attention to detail.
You can't find our customization and care anywhere else. An express wash relies on automatic tools that can scratch your vehicle, and our competitors' preset package options don't let you tailor your purchase to fit your exact needs. Corona Car Wash runs differently.
We help your car look its best by using soft mitts and microfiber towels, not careless brushes. Even our blowers are manually directed for a spot-free drying experience. If you ever need a specialized service, simply call us in advance to work out a scheduled time and price. We work with you to keep your car as beautiful as the day you bought it.
Come to Corona Car Wash for the best car wash in town. To schedule your visit or request unique care options, contact us today.